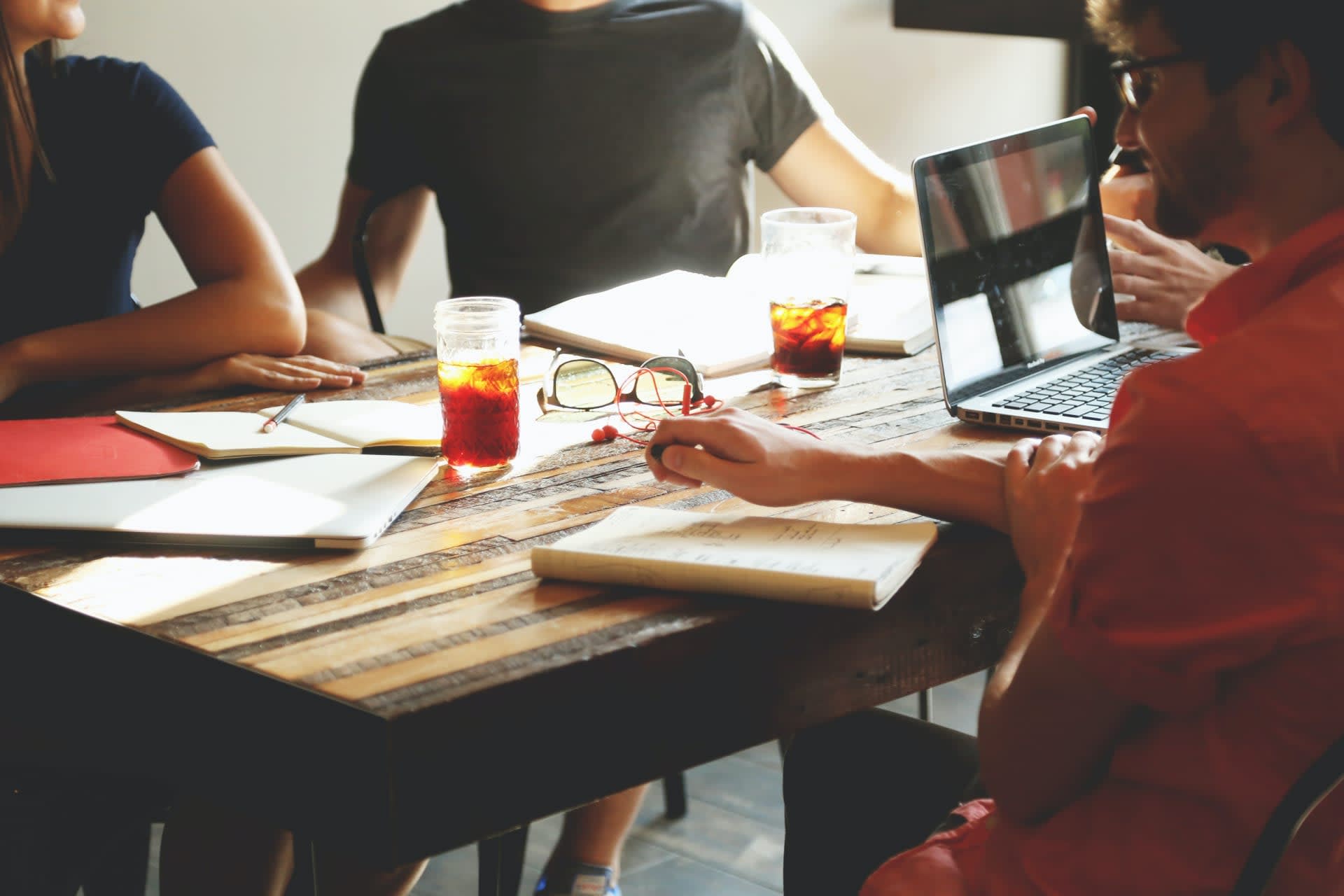 Mechanical Engineer
Amsterdam

,

Noord-Holland

,

Netherlands

Engineering
Job description
Do you enjoy working at an international start-up? Is it important for you to contribute to innovative products and do you thrive to make sustainable impact? If the answers are yes, you might have what it takes to be the next Mechanical Engineer in our team!
What do you do?
The Mechanical Engineer will work together with our multidisciplinary project team consisting of Geotechnical Engineers, Off shore Engineers and Operational Engineers. This team is responsible for the development of all future GBM Works products and services. The GBM Works team cooperates in a larger project structure with a consortium of leading multinational companies in the Offshore Wind energy market. For instance, in collaboration with GROW Offshore partners, the SIMOX project will start in the Spring of 2024. During this project, GBM Works will test the method at scale 1:4-6 on bearing capacity and noise levels over the next 3 years. Market launch of the Vibrojet® is foreseen from 2025 onwards.

During the next SIMPLE & SIMPLER development projects, every time larger prototypes will be developed demonstrating driveability through sand and clay soils and a simulation model, which has already been partially developed, which is validated to enable predictions to be made. The interest from the market has grown significantly. 


Strengthening the team with mechanical experience in pumping systems, control systems, sensor engineering & installation and seasfastening is therefore a top priority. When you are practically driven, and the expert on mechanical domain of the technology, we invite you to apply.
Your role includes
Develop mechanical requirements and specifications for the system, both for the retrievable Vibrojet® tool and customized solutions.
Maintain contact with the end-user, project partners and partner manufacturers to design the tool to the desired specifications.

Make hardware purchasing decisions for the realisation of the tools.
Participate in product decisions, in close collaboration with other disciplines and project partners (geotechnical software, suppliers).
Dive deeply into technical problems we encounter; come up with solutions and assist with implementation/verification, working closely together with both software and hardware colleagues.
Safeguard the robustness of the tool to secure any unforeseen events/problems that might occur.

What do we offer?

Working together with an ambitious team on a sustainable future
A great place to work at ETCA Amsterdam
Hybrid working
An experience-based salary
NS Business Card
Laptop and mobile phone
25 paid holiday days

Personal development plan

Workplace
Our (flexible) office is situated in Amsterdam Noord in the Energy Transition Campus (ETCA). The ETCA offers a lot of facilities such a as a sport facilities, a restaurant and an excellent coffee bar.

More importantly, we offer an inspiring environment with highly motivated people that are determined to achieve goals.

Job requirements
About you
Bachelor's or Master's degree in mechanical engineering (or similar)
6+ years of working experience in mechanical engineering 
Ability to work with Solidworks 
Experience in pumping systems, control systems, sensor engineering & installation and seasfastening
Hands-on experience in developing offshore equipment is a strong advantage

Full-time available, living in the Netherlands

Interested?

Apply via the button. If you have any questions about the position, please contact us at info@gbmworks.com. 
Recruitment agencies - no thank you!