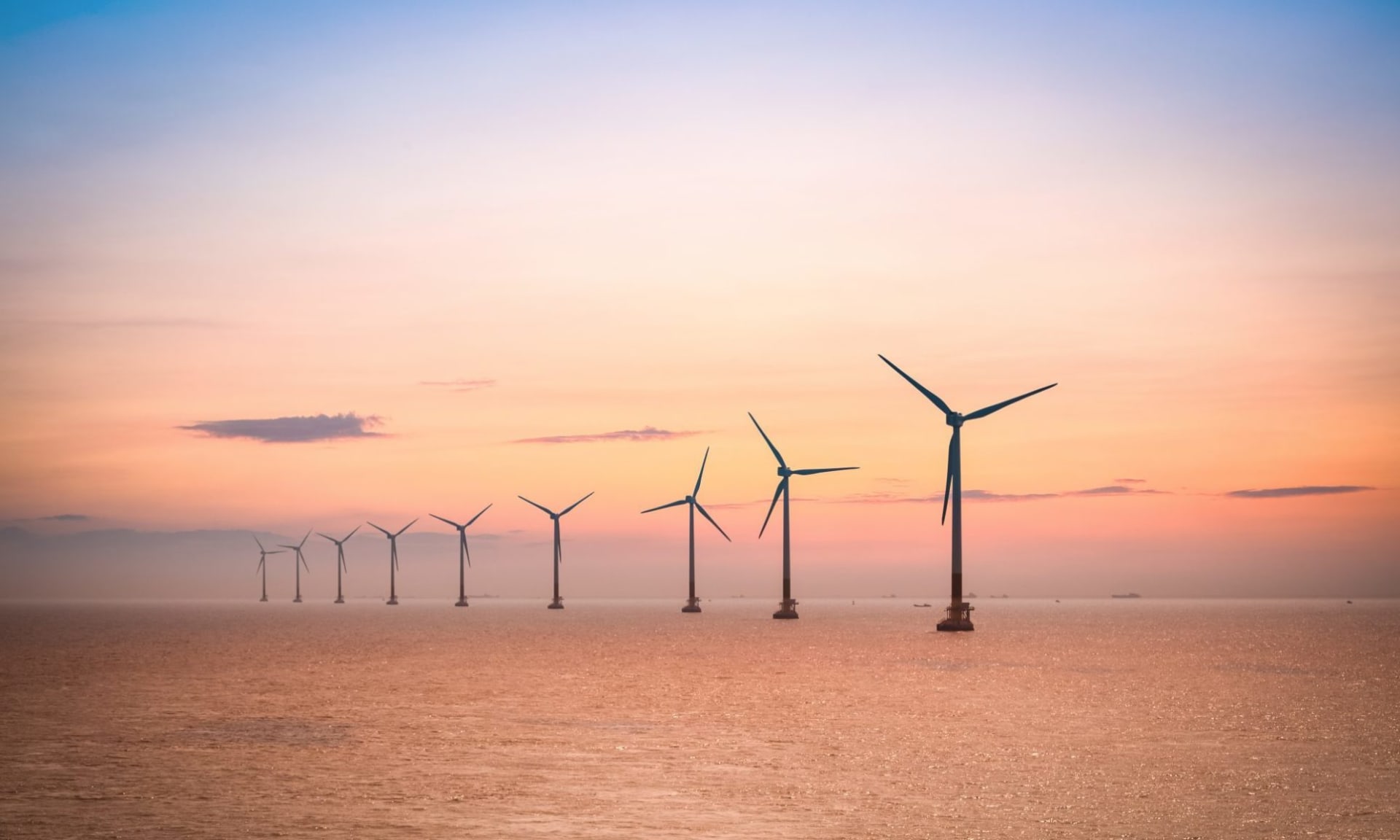 A SILENT METHOD FOR INSTALLING OFFSHORE WIND TURBINE FOUNDATIONS
At GBM Works, we are developing a silent installation tool for the next generation XXL monopiles, the Vibrojet®. This patented method will solve major challenges in the offshore wind industry that are associated with the current method 'piling' such as harmful noise to marine life, potential delays, fatigue damage in the pile and scaling issues. We collaborate with leading offshore contractors and windfarm developers. As we venture into unchartered waters we are looking for inventors who like to challenge the status quo and can push boundaries.
The young organization works environmentally conscious, with respect and in harmony inside and outside the organization, has an eye for the personal development of colleagues, a good work-life balance and is open to ideas from others.
The team wants to distinguish itself by working in a solution-oriented, practical way. With an original core of technical knowledge, it looks for opportunities to increase knowledge and achieve results with entrepreneurial enthusiasm and perseverance.
GBM Works, Groundbreaking in many aspects.